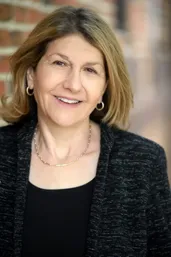 Elaine Klionsky
2000 P Street NW Suite 412
Washington, DC 20036

Phone: (301) 641-8406

4809 St. Elmo Ave.
Bethesda, MD. 20814
Phone: (301) 641-8406

I've included several ways to contact me. Please feel free to leave a message on my voice mail
or send an email to: [email protected] and I'll be in touch as soon as possible. If you don't hear back from me within 48 hours, it may mean that the message didn't come through clearly; please call again.
Please note that I work in Bethesda on Mondays and Wednesdays. My address there is:
4809 St. Elmo Avenue
Bethesda, MD 20814 (Downtown Bethesda/Woodmont Triangle Area)
I work in Washington, D.C. on Tuesdays, Thursdays and Fridays. My address there is:
2000 P St. NW #412
Washington, D.C. 20036 (Dupont Circle)
It is best to email me directly at [email protected] and not through the website
We are committed to your privacy. Do not include confidential or private information regarding your health condition in this form or any other form found on this website. This form is for general questions or messages to the practitioner.